Jasmine Passes the Salesforce Security Review, Again!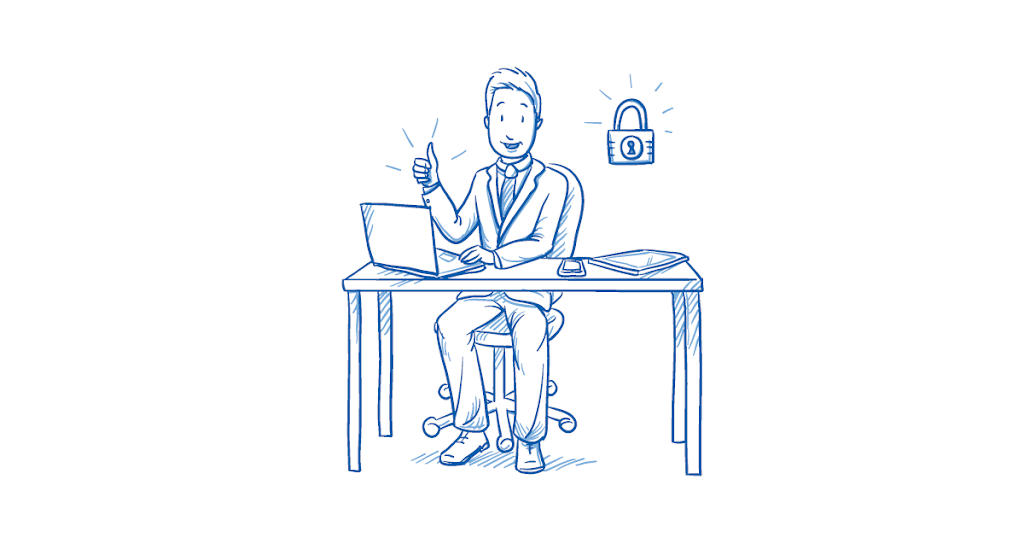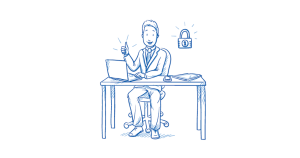 Recently, Jasmine, once again, passed the Salesforce Security Review.
The Salesforce Security Review uses a set of security best practices to test how well an application protects its data and identifies security vulnerabilities that a hacker, malware, or other threat can exploit.
All applications built on the Salesforce platform, including integrations, must pass the security review, periodically.
The security review uses both automated and manual methods.
Automated security scanning looks through the application code as well as using industry standard tools, like the Open Web Application Security Project to identify security vulnerabilities.
In addition, Salesforce security experts manually test various parts of the application.
Below is a small sampling of common security threats that are tested for.
SOQL and SQL injection
Cross-site scripting
Nonsecure authentication and access control protocols
Vulnerabilities specific to the Salesforce platform, such as record-sharing violations
Acupuncturists deserve a secure practice management application.
Keep your patient data secure, Signup for Jasmine Today!
Be Safe. Be Well.
Minto
P.S. Whenever you're ready, here are two ways I can help you…
DOWNLOAD the Free Acupuncturists' SEO Blueprint:
https://jasminepm.com/lp/seo-blueprint
TRY Jasmine: