What's New: Enhanced Patient Engagement and Streamlined Billing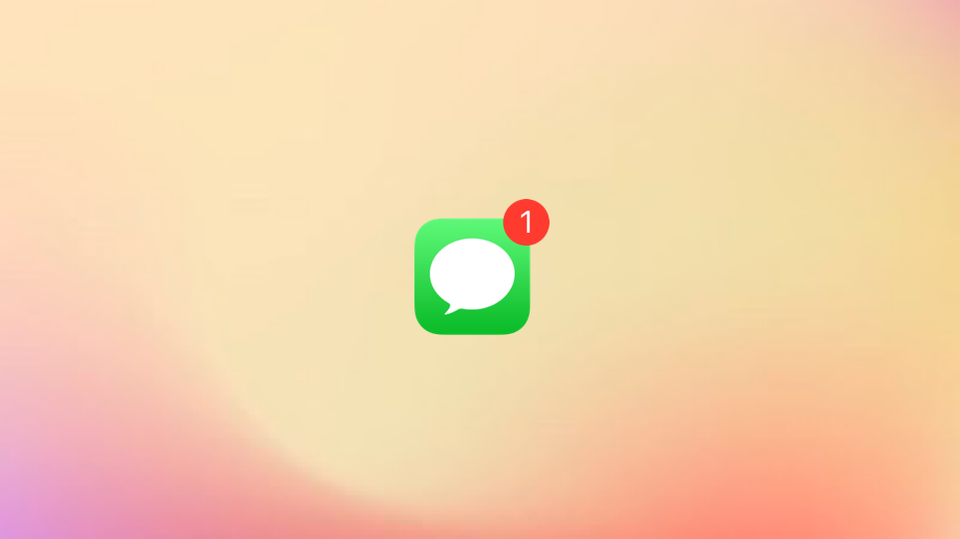 We're excited to share the latest advancements in Jasmine, designed to enhance patient engagement and simplify billing processes. With these new features, we're taking another step forward in making your practice management more efficient and patient-friendly.
Personalized Follow-Up Text Messages
Enhanced Patient Care: Post-appointment care is crucial, and now Jasmine offers the ability to send personalized follow-up text messages to patients. This feature allows you to check in on your patients' well-being, gather valuable feedback, and show that you care about their post-treatment experience. It's an excellent way to enhance patient engagement and build stronger relationships.
Automated Superbill Distribution
Simplified Billing Process: We understand the importance of efficient billing management. That's why Jasmine now automates the sending of Superbills directly to your patients. For those who opt-in, Superbills will be electronically delivered to their inboxes, offering a hassle-free way to manage their billing and insurance claims. This feature not only saves time for your staff but also provides convenience for your patients.
Stay tuned for more updates, and thank you for choosing Jasmine to streamline your practice.
---
Download the Free Acupuncturists' SEO Blueprint
Learn more about Jasmine to streamline your acupuncture practice.